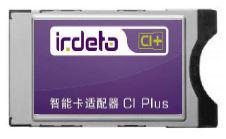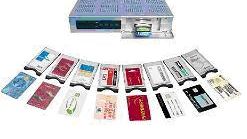 Millions of pay TV subscribers around the world depend on SmarDTV CAMs every day to access theirfavorite programming.


We provides versions of its CAMs that work with each major CA vendor, including Conax, CryptoWorks, Irdeto, Nagravision, NDS, smit, and Viaccess.


SmarDTV offers customized versions of its CAMs for large operators; if you're interested to have your own version just contact us and ask for details.